EXPOSITION "ART PHILO"
Exhibition at Saint-Hilaire-de-Riez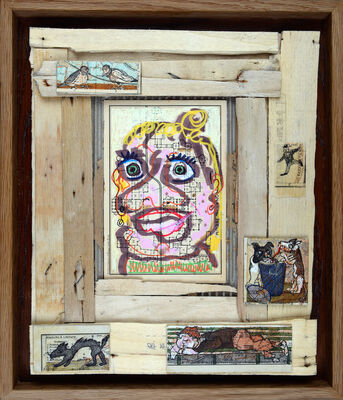 ©DR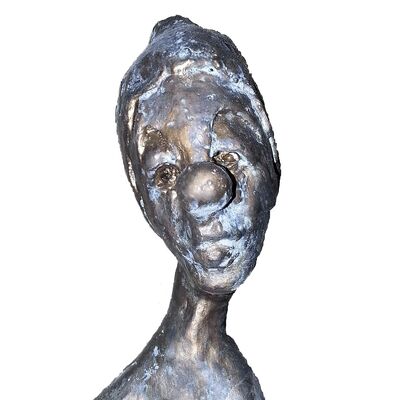 ©DR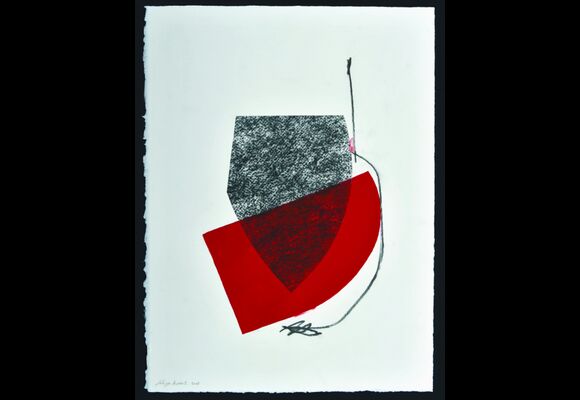 ©DR
- « L'Empathie » avec Bernard BRIANTAIS : vendredi 13 avril à 18 h 30
Nous possédons naturellement cette capacité de nous identifier à autrui par l'émotivité. Nous pouvons peut-être la perdre, mais l'empathie nous prouve que nous ne sommes pas irrémédiablement séparés les uns des autres. D'un corps à un autre le « courant » passe. Le toucher et la parole le confirment.

- « La Présence » avec Annie PENEAU-LECOCQ : samedi 14 avril à 11 h
Tandis que la pensée est libre de voyager dans l'espace et dans le temps, le corps, lui, est toujours là, au présent, ici et pas ailleurs ; présence évidente que la pensée envie parfois.

- « La Sensualité » avec Philippe LECOMTE : samedi 14 avril à 15 h
Au cours de son histoire, l'homme a appris à cultiver les plaisirs des sens, mais il est souvent tombé dans des excès : d'un côté la débauche, la luxure, d'un autre, la répression la plus violente, de sorte qu'une sensualité libre et heureuse reste un idéal.

Libre accès aux heures d'ouverture de la médiathèque.

Renseignements à la Médiathèque : 02 51 59 94 55.
Schedules

From

April 13, 2018

until

May 7, 2018
Leave a review about Exposition "art Philo" :
Horrible

Bad

Average

Good

Excellent
There is no review about Exposition "art Philo", be the first to leave one !